Prevent injury to your lower back
Exercise
Strong core muscles are important to provide support for the lower back and avoid injury. Moderate aerobic activity like walking increases blood flow to the spine, which supplies healing nutrients and hydration to the discs.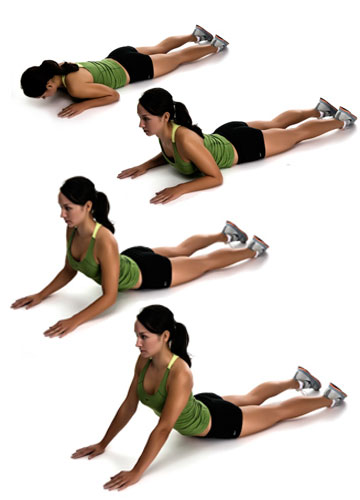 Correct your posture
Poor posture places pressure on the lower back, and can cause degenerated discs to be more painful. Support the natural curve in the lower back by using an ergonomic chair and set a timer on your phone to remind yourself to check your posture as your work throughout the day. Make sure to get up and walk around at least once an hour if you sit most of the day.
Lift heavy objects correctly
Even young, strong, healthy people can severely injure their spines if they lift a heavy object incorrectly.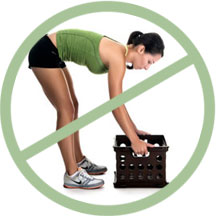 Be a savvy athlete
No matter how fit and athletic you are, a wrong move could injure your lower back. Make sure to research the potential lower back pitfalls of your favorite sport.
Improve your overall physical health
The spine reflects the overall health of your body. Health advice we hear over and over holds true for our lumbar spines as well: drink lots of water, minimize alcohol, and stop smoking.
Frequent travelers take note
Traveling in a plane or car can really take a toll on your lower back. Learn how to be a defensive driver and always have a plan to get out of a bad situation on the road.
Stretch your hamstrings
A little known cause of low back pain is tight hamstrings. Simple hamstring stretching exercises can help decrease the pressure on your pelvis, and provide relief across your low back.

Reference